Agronomy
Our Agronomy team focus is serving our farmer patrons soil fertility, crop protection and seed variety needs. Certified Crop Advisors (CCA) on staff provide sound agronomic advice for a diverse crop rotation, including alfalfa, corn, dry beans, soybeans, sugar beets and wheat. As stewards of the land and Great Lakes region in which we live, our Advanced Agronomy program, GPS soil sampling and site specific application ensures sustainable agronomic practices for current and future generations.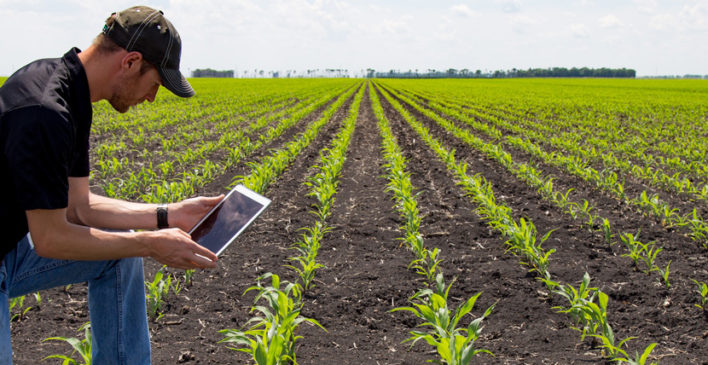 Grain Marketing
Our Grain Marketing specialists work with growers to develop crop marketing plans.  We offer various risk management tools, including forward contracts, advanced specialty contracts, farmer-managed pool programs, and more.  We analyze trends and news in domestic and global markets to stay current and provide relevant marketing advice with on-farm or phone consultations and grower meetings.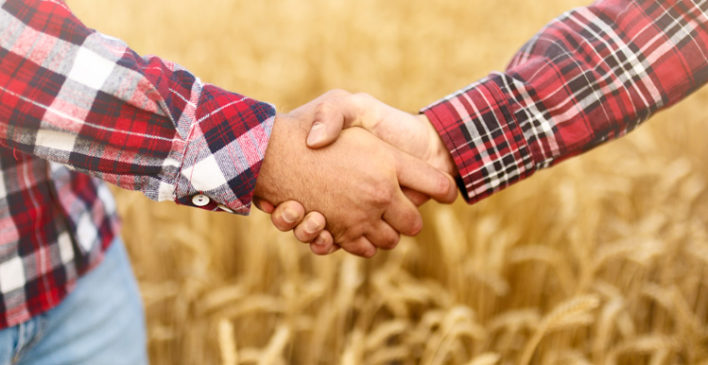 Dry Bean Marketing
Our Dry Bean Marketing team has built long-tenured relationships with our end-use customers and farmer patrons.  Expertise in domestic and global dry bean markets, high quality products, and excellence in customer service sets our team apart.  With operations in Michigan's Thumb and the North Dakota production region, we are uniquely positioned to meet our customer's dry bean needs.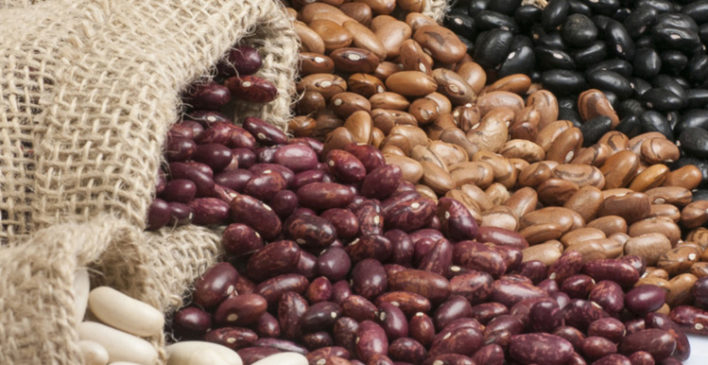 Quality Assurance
Food safety and quality are at the forefront of our Quality Assurance team objectives.  Safe Quality Food (SQF) Level III certification for our dry bean and specialty wheat operations ensures we supply high quality, safe products that exceeds our customers' expectations.  Cooperative Elevator Co. team members work together to provide a direct connection from farm to plate.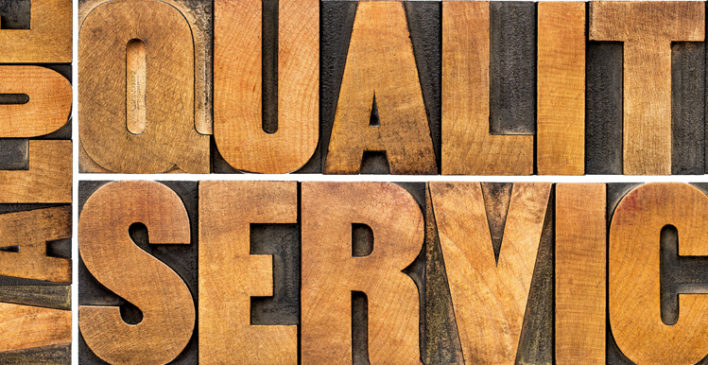 Energy Sales
Our Energy Sales team partners with patrons to offer guidance and risk management tools, such as futures contracts for fuel.  Our team provides assistance in obtaining Michigan Agriculture Environmental Assurance Program (MAEAP) verification for your bulk fuel storage tanks as a proactive environmental assurance program.  Our goal is to provide value added products and services to fulfill our customer's energy needs.