Logistics and Rail Capabilities
Cooperative Elevator Co. currently has five different locations, which can store and load out corn rail cars.  With access to a variety of markets and freight providers, we have multiple options to meet your corn sourcing needs.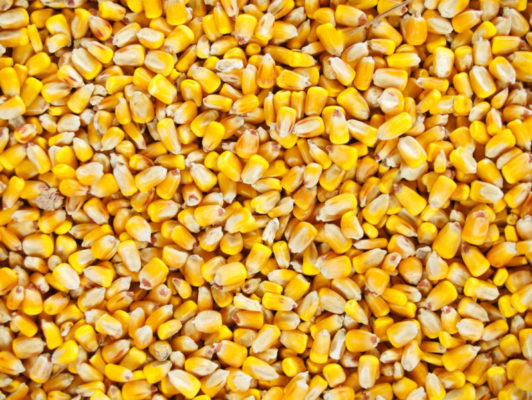 Experience and Expertise
With a large grower base, we are able to maintain a consistent supply.  Our large footprint across multiple counties gives Cooperative Elevator Co. the ability to source a quality product.  Our long history of forging great relationships and working together with our end use partners is what sets us apart.  Contact us today to find out more about pricing and availability.