Dry Beans Varieties
Cooperative Elevator Co. produces various high quality bean varieties, including Black, Organic Black, Small Red, Navy, and Pinto.  We have the capability and expertise to ship large quantities throughout the country and worldwide down to our custom branded two pound package for the local consumer.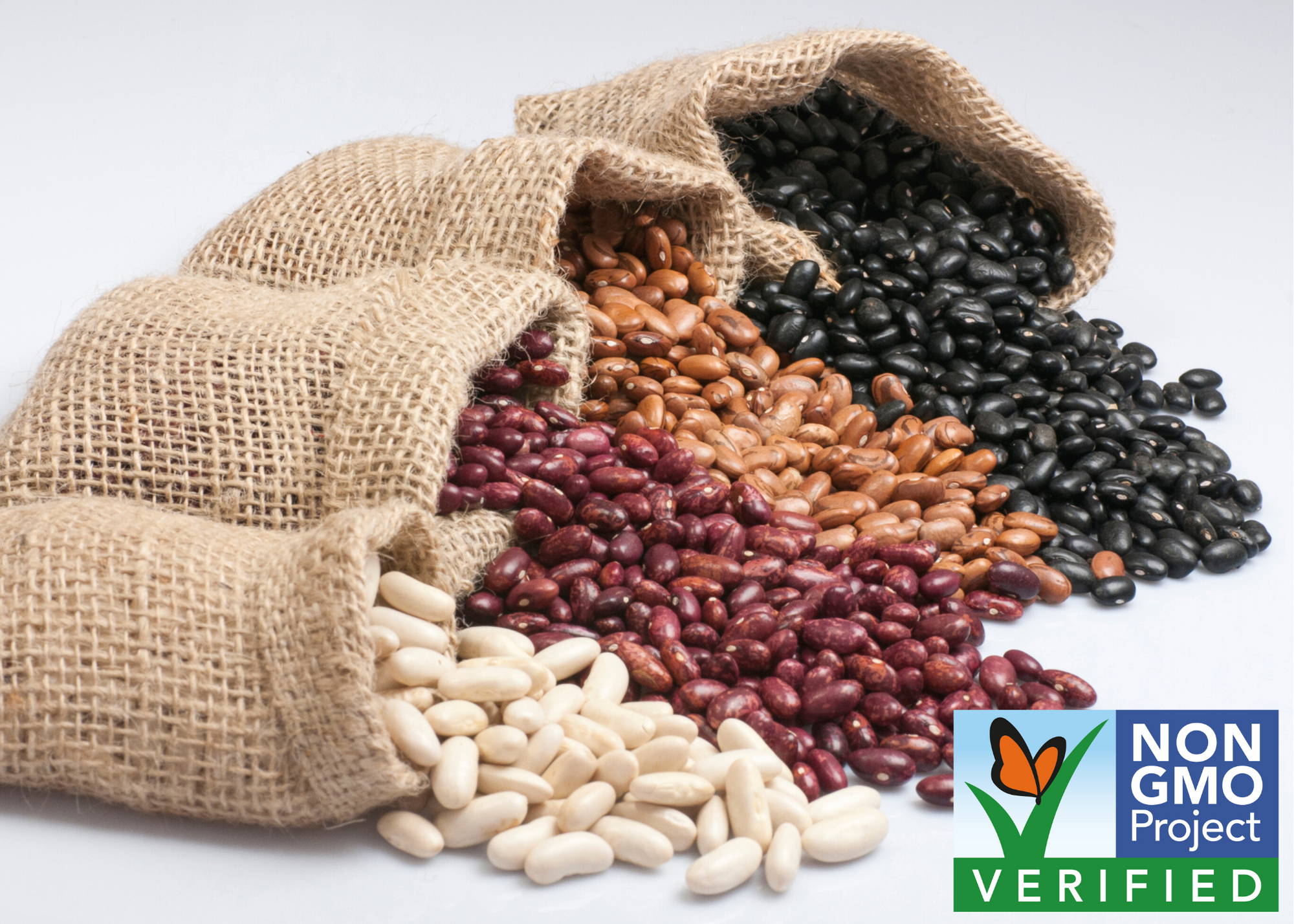 Quality
Our quality can help your business succeed.  Your customers demand quality.  Your production facilities require consistent quality in order to operate efficiently.  We take pride in our ability to deliver a quality product to you.  Premium seed, fertilizer, educated grower/farmers, adequate storage, and significant investments in processing equipment all play a role in our ability to deliver on this promise of consistent and expected quality.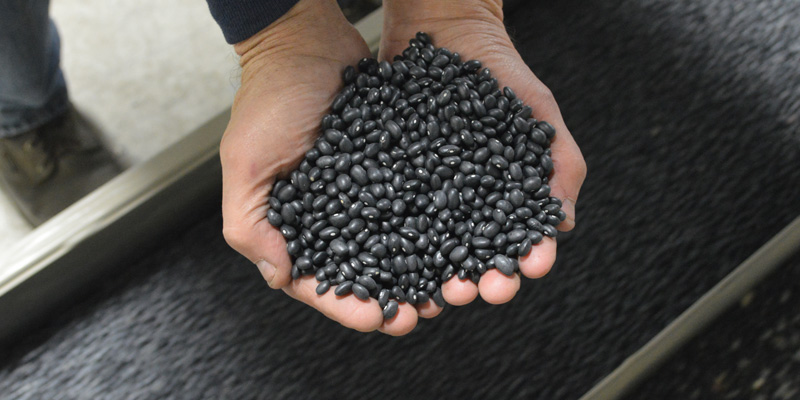 Processing
When our customers call for specific bean varieties, Cooperative Elevator Co. moves the necessary bean variety from storage through the processing facility where they are double cleaned, sorted, and either bagged in bulk or further cleaned and processed into smaller packages for the retail market.  Significant investments have been made in advanced technologies that include electric eyes, robots for stacking, metal detection equipment, and polishers.  We remain committed to providing the very latest in processing techniques to ensure a food grade quality product.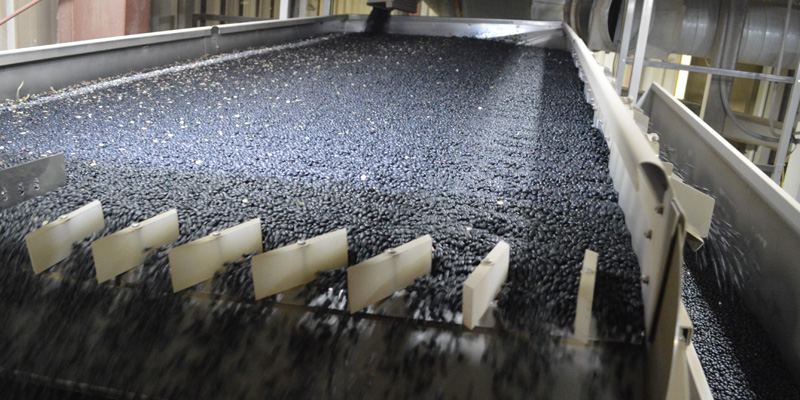 Custom packaging
Cooperative Elevator Co. has a wide array of options when preparing your commodity for shipment.  We have the capability of packing in 1 ton or 2 ton totes, 100 pound poly bags, 50 pound poly or paper bags, right down to a 1 or 2 pound poly bag including private label if needed for retail packaging.  You can feel confident that Cooperative Elevator Co. can accommodate your individual business needs.