The Four R's
At Cooperative Elevator Co. we believe in the 4-R fertilizer placement strategy. Our trained, certified and dedicated agronomists determine the Right Source, Right Rate, Right Time, and Right Place for your specific operation to allow your fields to be farmable for years to come. We feel it is our duty to be the best stewards of the land, to make it possible to feed the world for years to come. Here in the Thumb of Michigan, we take pride in our diverse production of dry beans, sugar beets, wheat, alfalfa, corn, and soybeans. We focus on reducing the carbon footprint on every acre by being as efficient as possible from seed to commodity.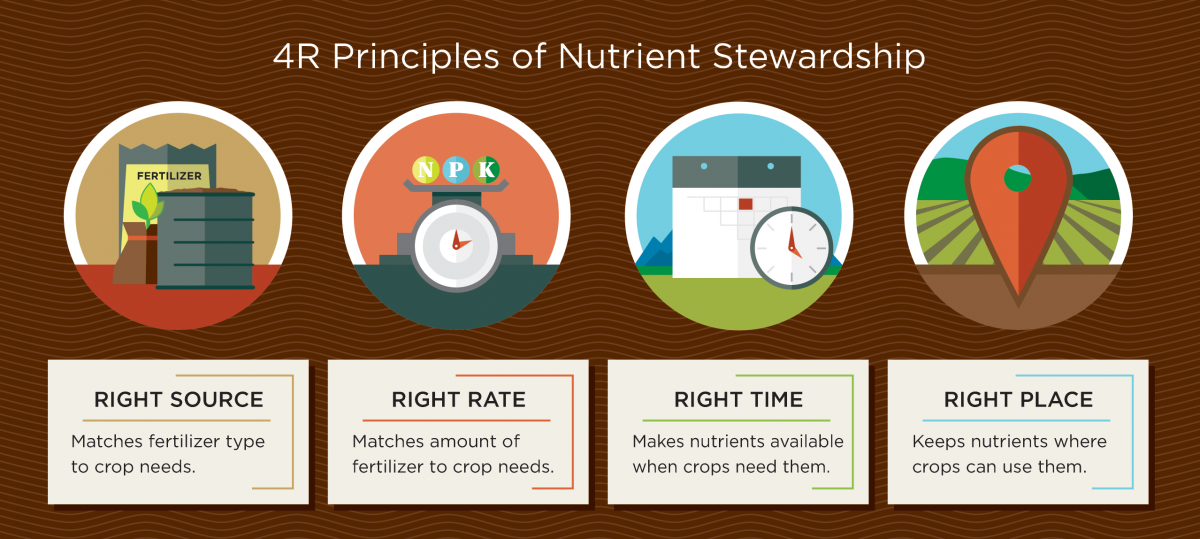 Cooperative Elevator Co. named Michigan's "2017 Outstanding Green Agribusiness"
New sustainability efforts earn Cooperative Elevator Co. special recognition at the Green Agri-Business Designation Awards.