Multiple Varieties and Competitive Bids
Cooperative Elevator Co. handles and stores both soft white winter wheat and soft red winter wheat.  We have many years of experience shipping our wheat products to a variety of markets.  Contact us today to find out more about pricing and availability.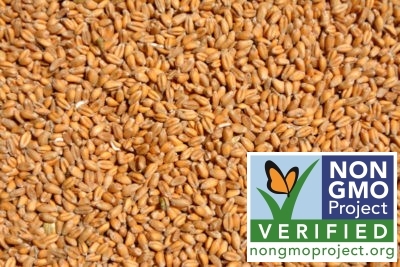 Logistics and Rail Capabilities
With 6 locations Cooperative Elevator Co. has the capability to load rail cars with wheat and can supply any size order.  Our dedicated logistics team and partners help us to provide our product consistently on time.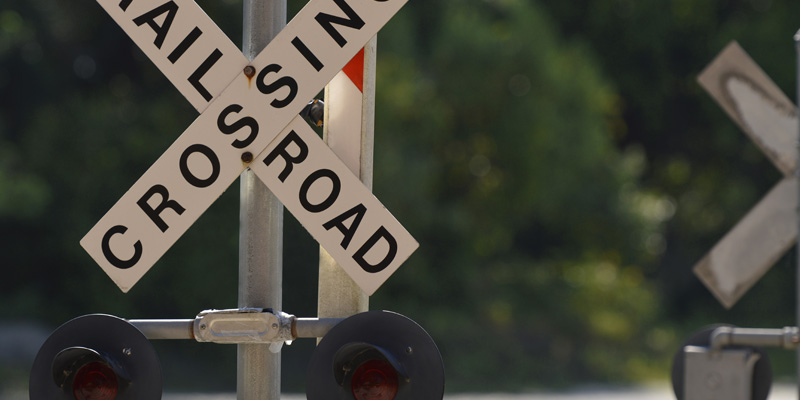 Dedicated Growers and Handling Procedures
Our growers take great pride in the crop they produce.  By using state-of-the-art equipment and techniques, our growers consistently provide quality products.  Our large footprint across multiple counties gives Cooperative Elevator Co. the ability to source a quality product.  Our Elkton Terminal facility is a Safe Quality Food (SQF) Certified processing facility for wheat storage and handling.