Commitment
Being a good neighbor means being committed to bettering the communities our employees and customers call home.  We see that as an investment in our future.  Cooperative Elevator Co. supports our area schools, community service organizations, food pantries, local government, and various foundations providing resources to support their purpose.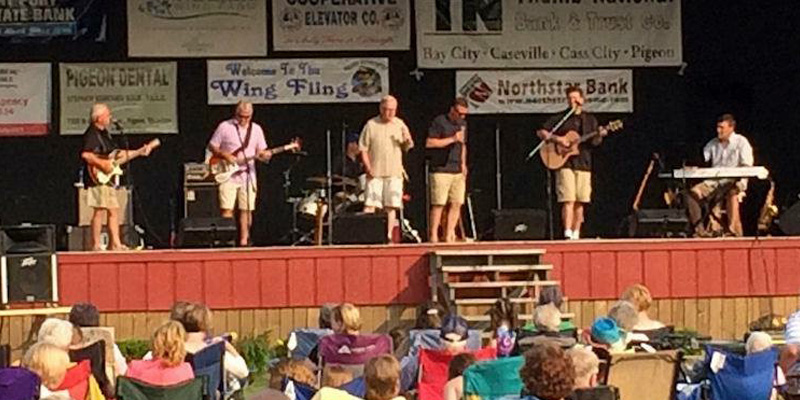 Education
We support the education of our youth by providing scholarships to graduating seniors at a number of schools in the four counties we operate in.  We also provide internships and job shadows for students looking to explore our company further.  We sponsor FFA, 4-H and Project Red activities to encourage the next generation of young people to appreciate and understand agriculture.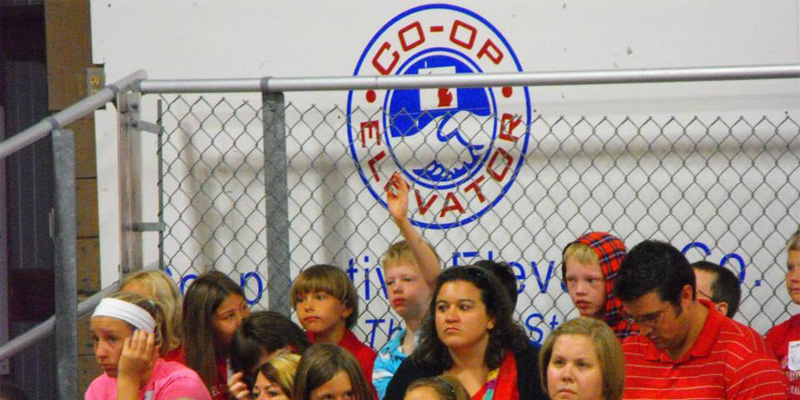 Involvement
We believe in community health and safety.  Many of our employees serve as emergency first responders.  We work closely with area fire departments to provide resources and facilities for training.  We also support Thumb area festivals, picnics, sporting teams, and other family events.  Cooperative Elevator Co. is proud to invest in the communities we serve.