Organic black beans
Michigan ranks first in the nation for black bean production.  Our experienced growers, rich soil, moderate rainfall and mild summer temperatures with cooler nights allow for an optimal growing season.  Packed with protein, nutrients, and high fiber, organic black beans can be found in a number of new products across grocery store shelves, including black bean hummus, refried beans, flour, chips, and pasta.  With our Safe Quality Food (SQF) Certified processing facilities, we can provide exceptional quality and value for the organic black bean market.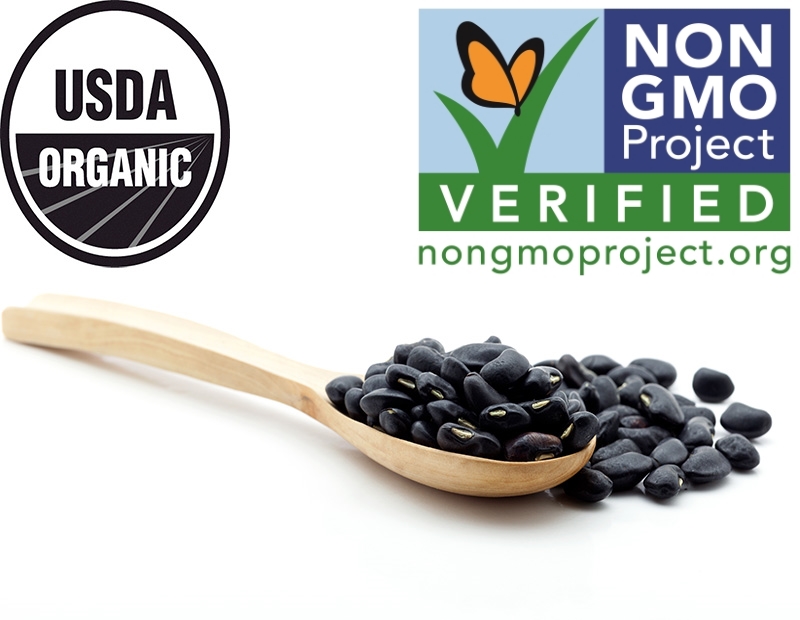 Organic Soybeans
Michigan has a rich history of soybean production.  Soybeans are a versatile crop, and can be used for food, animal feed, crayons, plastics, cleaners, candles, etc.   Foods made from soybeans include: tofu, soy milk, tempeh, miso, soybean oil, and many others.  Their high protein content is similar quality to that of animal protein.  The increase in demand for organic protein also requires organic feed. Many of the organic soybeans grown in Michigan supply the animal feed market.  As demand for organic offerings increase, our growers are eager to produce organic soybeans for our customers.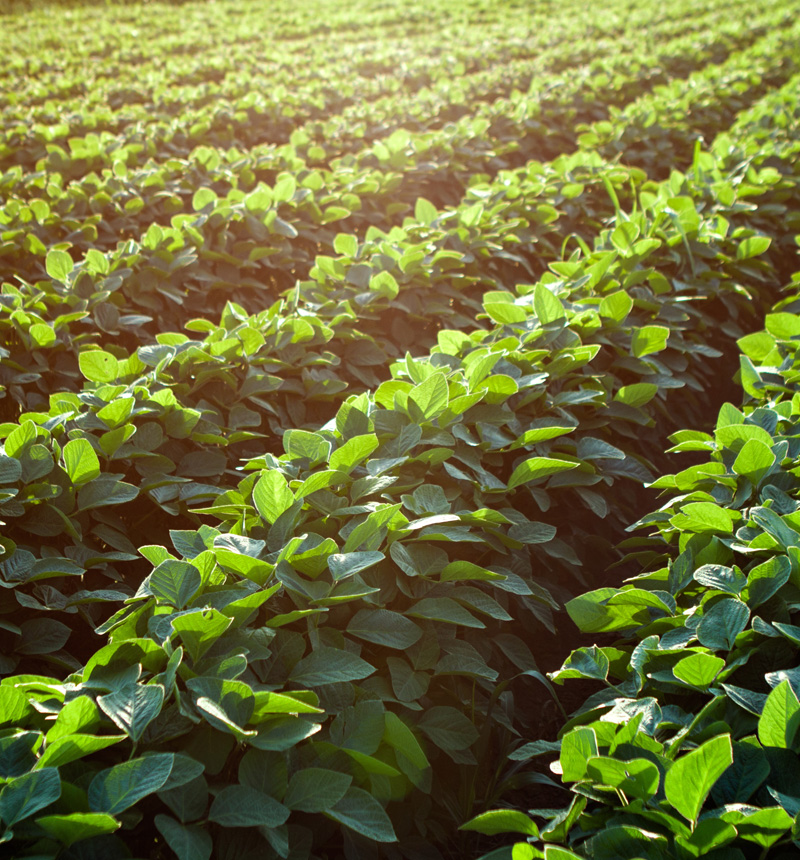 Organic blue corn
Organic Blue Corn is a unique crop.  It is an ingredient in tortilla chips, blue corn flour, grits, and tortilla shells.  Blue Corn differs from regular corn as it has higher protein content, less starch, and a lower glycemic index.  This provides a benefit for anyone looking to make healthier food choices.  The Thumb of Michigan has dedicated growers who produce some of the best organic blue corn in the country.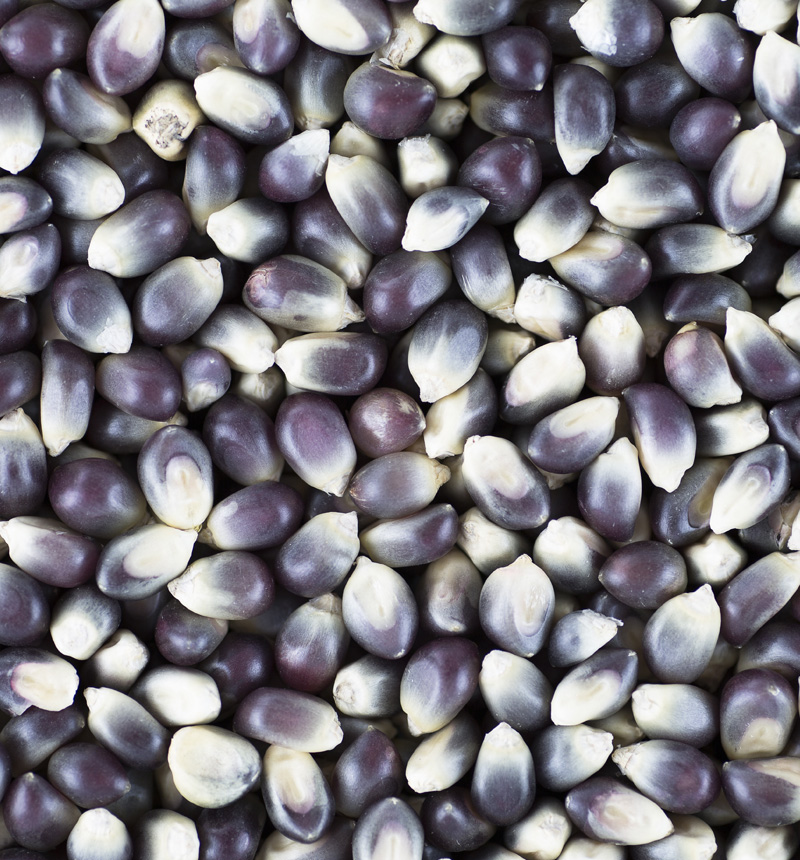 Organic Yellow Corn
Organic yellow corn is primarily sold into the animal feed market and overall demand has increased due to the need for organic protein.  It provides an opportunity for growers to diversify their rotation and provide feed for a growing market.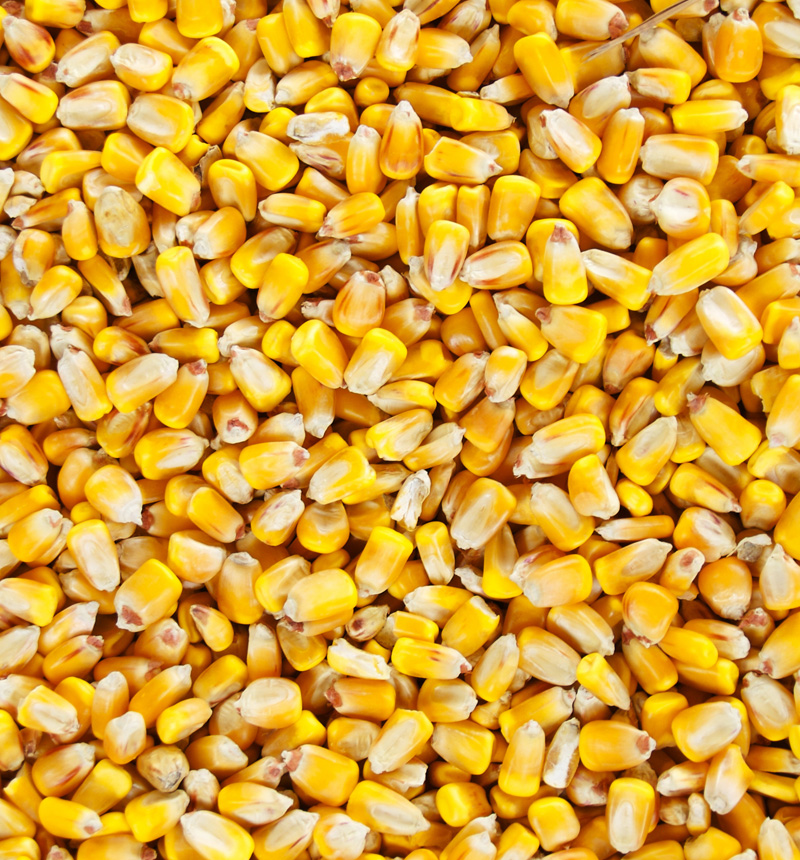 Organic soft red & soft white wheat
Organic Soft Red and Soft White Wheat can be used for many different applications, including flour for waffles, pancakes, crackers, pie crusts, and many other baked goods.  The Great Lakes make Michigan an ideal growing place for organic wheat.  Michigan's top wheat producing counties are Huron, Lenawee, Saginaw, Sanilac, and Tuscola, three of which are in our growing district.  Our rich farmland, moderate temperatures and rainfall create an ideal environment for organic wheat production.